Virtual Tax Prep: Why You Should Get Tax Help Online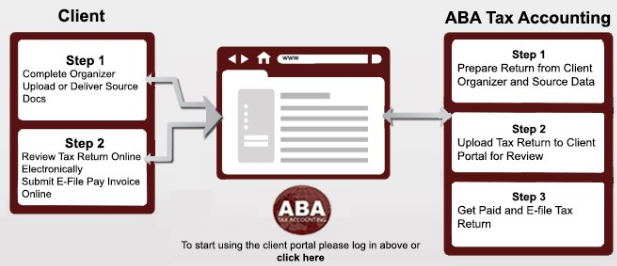 No matter how many times you've done your taxes, you likely face new tax challenges every year. Both new and experienced taxpayers struggle with this process, and many have no idea where to get tax advice online. Without professional guidance, it's normal to feel anxious and unsure. What happens if you make a mistake? What if you get audited? What if you owe more than you thought? These questions become far less terrifying when you use our virtual tax prep service.
Comfort and Convenience
With taxhub, you can get tax help from the comfort of home. Once we have your documents, we jump on a call with you to discuss your situation. There's no need to sit in traffic or fight for parking. We can even accommodate odd hours if you need it.
Cost-Effective
Traditional tax prep services come with expensive fees attached. As virtual tax preparers, we have fewer overhead costs, which allows us to pass that savings along to our customers. You get the same CPA expertise without the heavy financial burden.
Maximum Return
As experienced CPAs, we know how to maximize deductions and increase the amount you get back. With a substantial refund on the way, you'll actually get excited to do your taxes.
E-Filing Speed and Accuracy
Our virtual tax preparation service includes accurate e-filing. Online tax submission is a lot quicker than the snail mail route, so you'll get your refund faster. With our expertise, we can expedite your return and ensure accuracy.
Electronic Documentation
Gone are the days of stashing years of tax documents in a stuffed filing cabinet. Our virtual tax accountants document everything digitally, so you know your information will never get lost. When you need your previous year's return for the next tax season, you'll know just where to find it.
From convenience to accurate documentation, the benefits are endless. Get a free consultation, or start our virtual tax prep services, now.
Comments